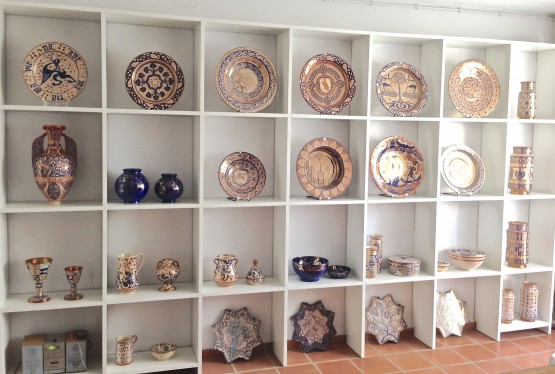 Visit our shop and shop and open to the public, and if not find what you want we teach a wide range of all our collections where you can choose the tile you like and we will send anywhere in the world.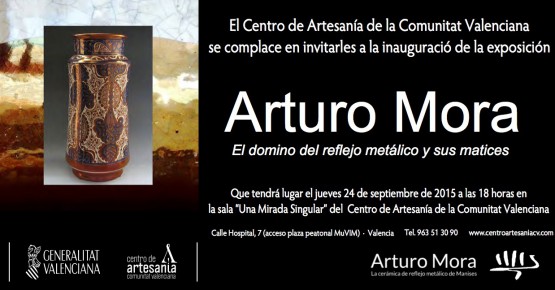 The Craft Centre Valencia opened the exhibition Exhibition "Arturo Mora, Mastering luster and its nuances". This exhibition consists of several works where the evolution of the work of Arturo Mora is collected over the years. And a new series of traditionally baked in pieces…
Read more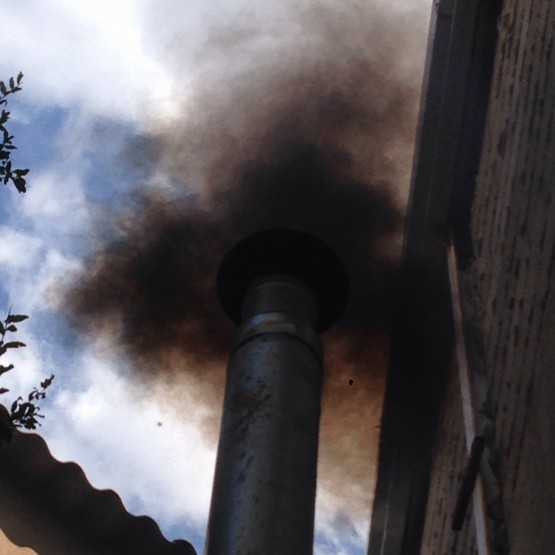 Series limited and very special, cooked to firewood. Back to basics. Soon in store and online store shop.
Recently awarded the National Prize of Ceramics, in the form of Traditional Crafts, Arturo Mora display from 30 June to 30 September 2015, in the Art Gallery Martínez Glera Logrono his recent work, largely inspired by lustreware Persian dynasties made during the…
Read more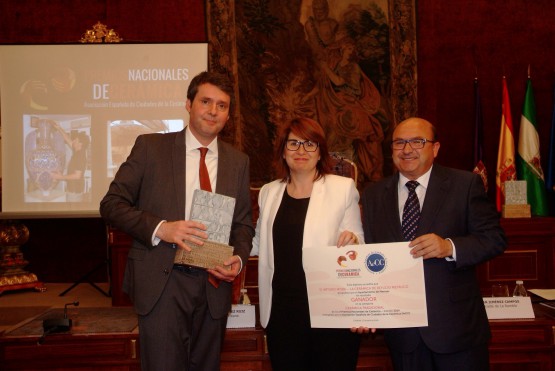 Last 17th of April 2015, the Ceremony of the Ceramics National Awards took place in the Palacio de la Merced in Cordoba, organized by the Spanish Society of Cities of the Ceramics. This year, the 2014 Ceramics National Award in the Traditional Ceramics Category has been given to Arturo Mora, due to his long career…
Read more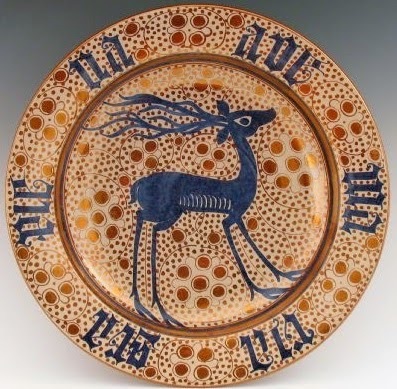 Some months ago we had the honour to show our workshop to the New York blogger Jacquelin Carnegie, who recommends us in her post about her visit to Valencia and Manises. http://bit.ly/1DflIFO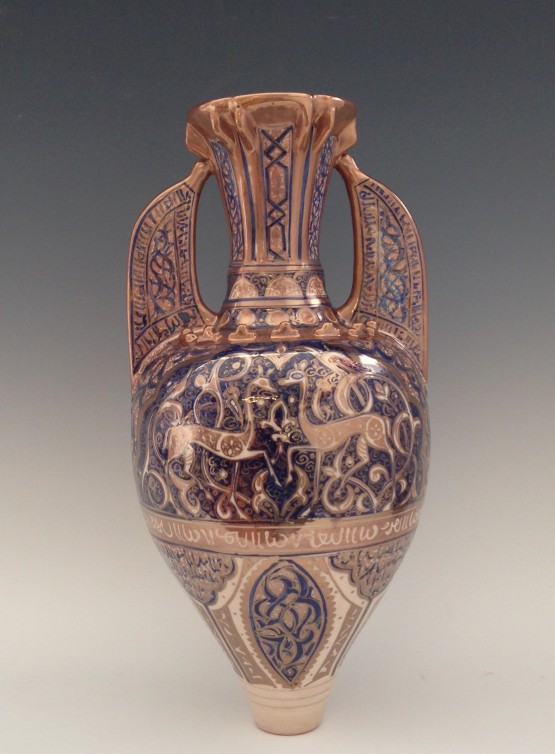 The Clavaria of Santas Justa y Rufina Manises, has again entrusted to carry Arturo Mora Award L'Àmfora D'or 2015. This year gilt silver metallic reflections that blend perfectly with the blue cobalt what becomes a unique and different piece, like all parts…
Read more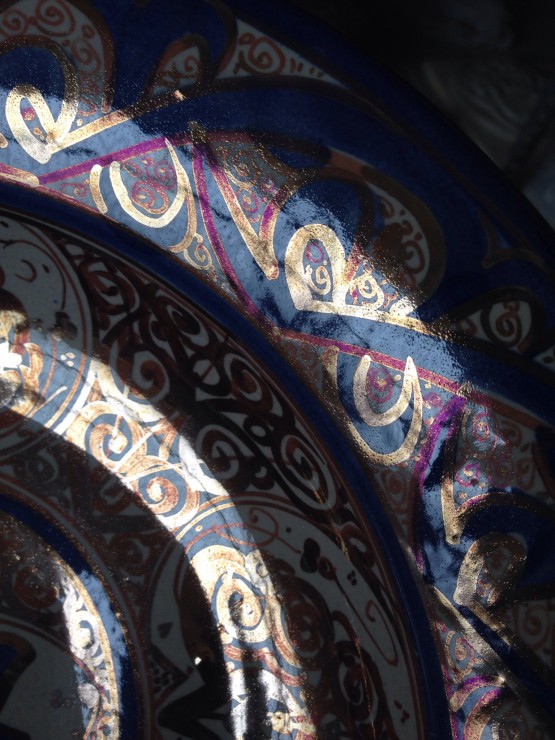 Iridescent reflections and special colours.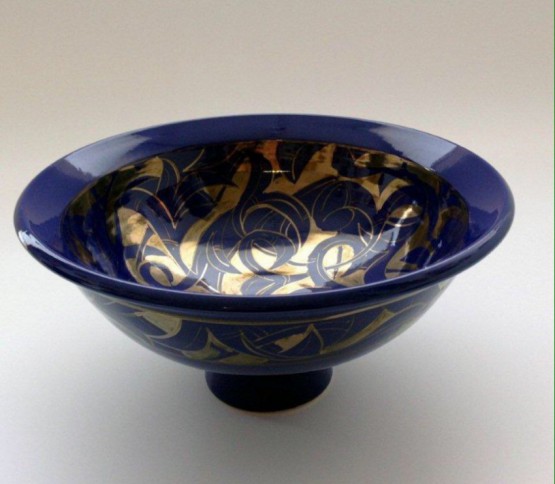 We have incorporated to our catalogue a new collection designed by Arturo Mora, with cobalt blue glazes, painted by hand with gold and silver luster and made on the potter's wheel.